Forced Entry Resistant Door - FE15
---
​
The Forced Entry Resistant Door Model FE15 is manufactured by RB-DOORS according to the highest production standards and in compliance with special regulations. The door is suitable for all building types – residential, commercial, institutional, security areas and for special purposes
Technical specification:
General Description: The door leaf is constructed of two galvanized steel sheets (Door leaf thickness: 50 mm, door weight ~ 85kg), reinforced by horizontal and vertical steel bars welded to the steel sheets and an inner metal reinforcement plate creating a high security door structure. A four way central mortise lock with five reinforcement locking mechanisms, four fixed rear security bolts and four concealed hinges highly secure the door against forced entry. The FE15 door is available in UL 30 min fire rating variant.
Hardware and Accessories: RB's High security cylinder, hardened drill resistant cylinder protector with a rotating disc, security cover plates on both sides of the locking case. Four way mortise lock with Electronic monitoring function (lock \ un-lock) – optional Motorized cylinder with mechanic back-up - optional
Door finish: Electrostatic powder coating, different colors, PVC coating or 3mm thickness wooden decorative panels.
Dimensions: Door Height : 1,960 – 2,370 mm Door width : 700-1,100 mm Double door is available in custom made orders
Frame: Special FE15 Construction or Cover frames are available
Contact Us Just need some contact details
Your details were submitted successfully!
Our representatives will contact you very soon
Back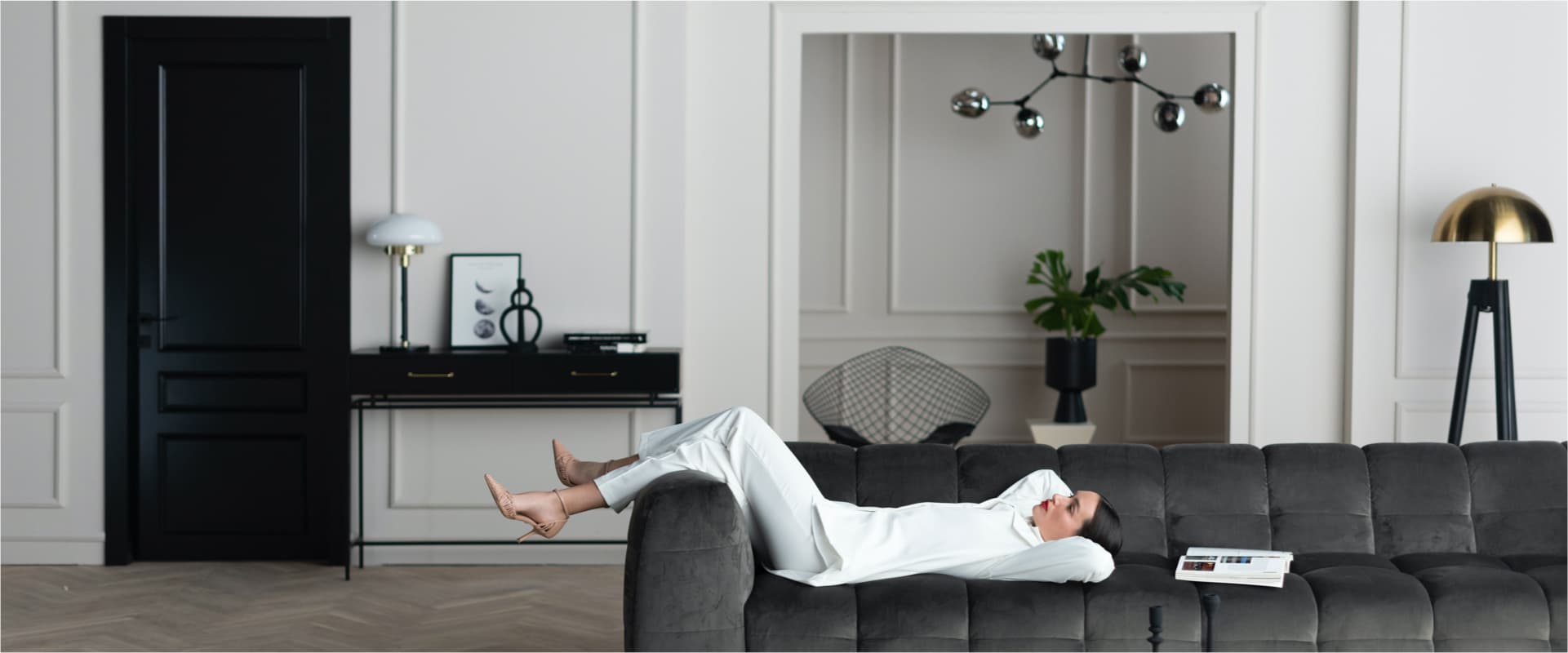 Contact Us
Please leave your contact info and our representative will get back to you
הפנייה שלך נשלחה בהצלחה נחזור אלייך בהקדם