Blast & Forced Entry Door - FE60
---
​
The Blast, Ballistic & Forced Entry Resistant Steel Door model FE60 is manufactured by RB-DOORS according to the highest production standards and in compliance with special regulations of the Israeli Ministry of Defense.
The FE60 is a Ballistic Resistant Steel Door, a security door providing the highest protection against burglaries as well as against military rifle and submachine attacks.
Technical specification:
General Description: The door leaf is constructed of two galvanized steel sheets (door leaf weight aprox. 280 kg) with a ballistic resistant plate installed between them, reinforced with transversal steel bars set across the leaf between the casings. A fourteen-point locking system and four specially designed high resistant hinges provide maximum protection against forced entry and high blast levels. The frame includes an inter-locking mechanism running on sliding bearings, locking the frame into the door in 6 locking points.
Hardware and Accessories: • The multi-point mortise lock secures the door to the frame in 8 locking points, including four special hook locking mechanisms. • High Security RB cylinder with improved cylinder protector, preventing drilling as well as forcing of the lock or the cylinder. • Additional accessories available: hydraulic closer, electric strike, S&G combination lock. • Multi-point locking mortise lock with Electronic monitoring function (lock \ un-lock) – optional
Ballistic and Blast Resistance: Certified by H.P. White Labs in accordance with the standards and procedures of SD – STD – 01.01 revisions G (amended) Ballistic protection level: military rifle. The ballistic plate also meets the requirements of the UL 752 standard, protection level 4. Blast Resistance - The door was tested with a blast of 150psi and an impulse of 200psi/msec.
Forced Entry Resistance : The door is certified by H.P. White Labs in accordance with the standards and procedures of SD – STD – 01.01 revisions G (amended) Forced entry protection level: 60 minutes
The Door Frame: The FE60 special frame may be concrete casted or welded to a steel forced entry resistant wall structure. The frame is made from 3mm thick hot dip galvanized steel sheets reinforced with interior anti-ballistic plates & weighs approx. 100kg. The frame is assembled together with the door in the RB-Doors factory.
Door Finish: Electrostatic powder coating, different colors, PVC coating or 3mm thickness wooden decorative panels.
Contact Us Just need some contact details
Your details were submitted successfully!
Our representatives will contact you very soon
Back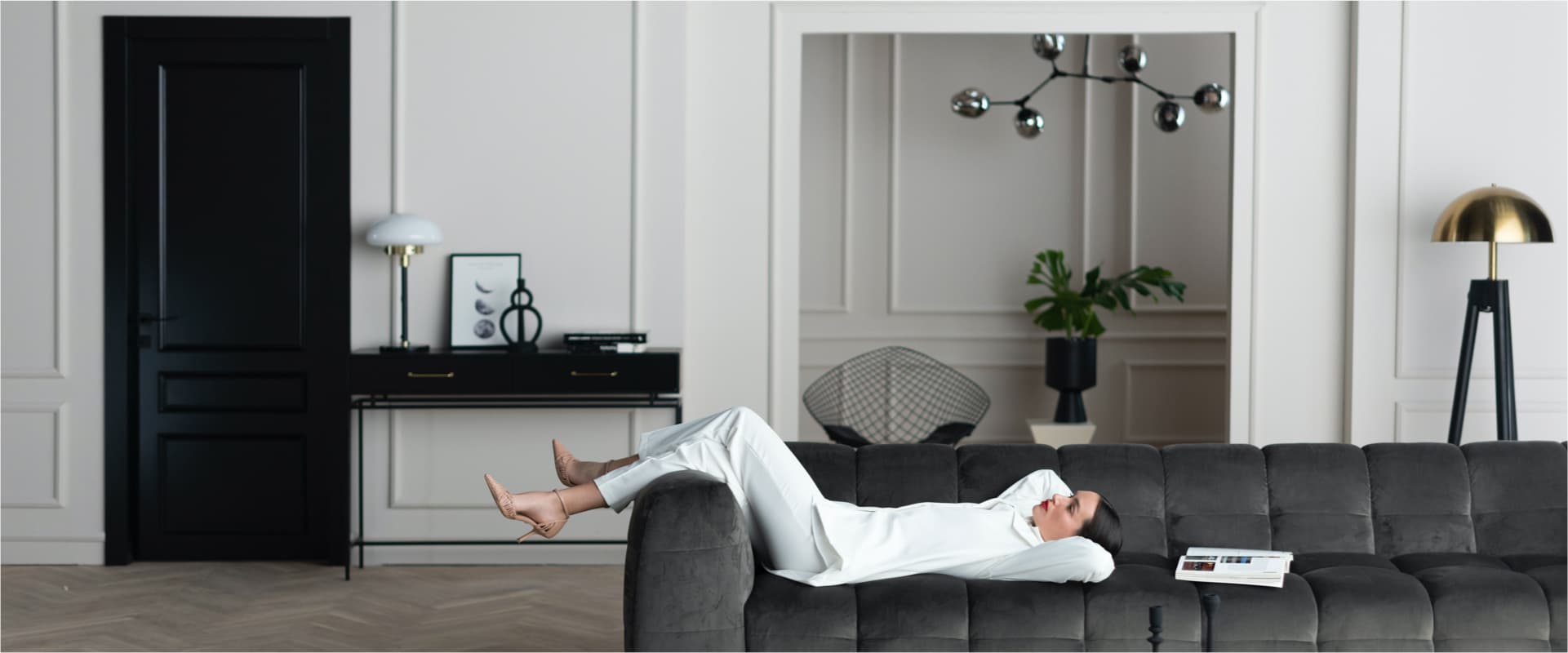 Contact Us
Please leave your contact info and our representative will get back to you
הפנייה שלך נשלחה בהצלחה נחזור אלייך בהקדם