The Gladiator System
---
​
RB-DOORS Steel Security Doors ensure your security with the most advanced locking systems available. The Gladiator Locking System is one of RB's patent protected locking mechanisms. The Gladiator directs 3 hook-like bolts into the jamb, making it extremely difficult to tamper with the door. The hook is a unique addition to the other existing six or more locking bolts in the door.
Technical specification:
GLADIATOR LOCK AND HARDWARE: The door is equipped with a unique 4-way lock (model RB507 or RB606), with four 10 mm (0.393")/18 mm (0.709") front bolts. The lock also activates upper and rear 13 mm (0.511") bolts. Unique hook mechanisms, located above and below the main lock, and 2 fixed hook bolts in the hinge side attach the door leaf to the frame providing a high security structure. • The high security RB cylinder- Supplied with an advanced cylinder protector for prevention of picking and drilling, and forcing of the lock cylinder. When in the locked position, multi-angled locking is achieved. As each bolt is independent, forcing of one bolt will not affect the others, and pushing or applying pressure to a bolt head will not cause the lock system to open.
Contact Us Just need some contact details
Your details were submitted successfully!
Our representatives will contact you very soon
Back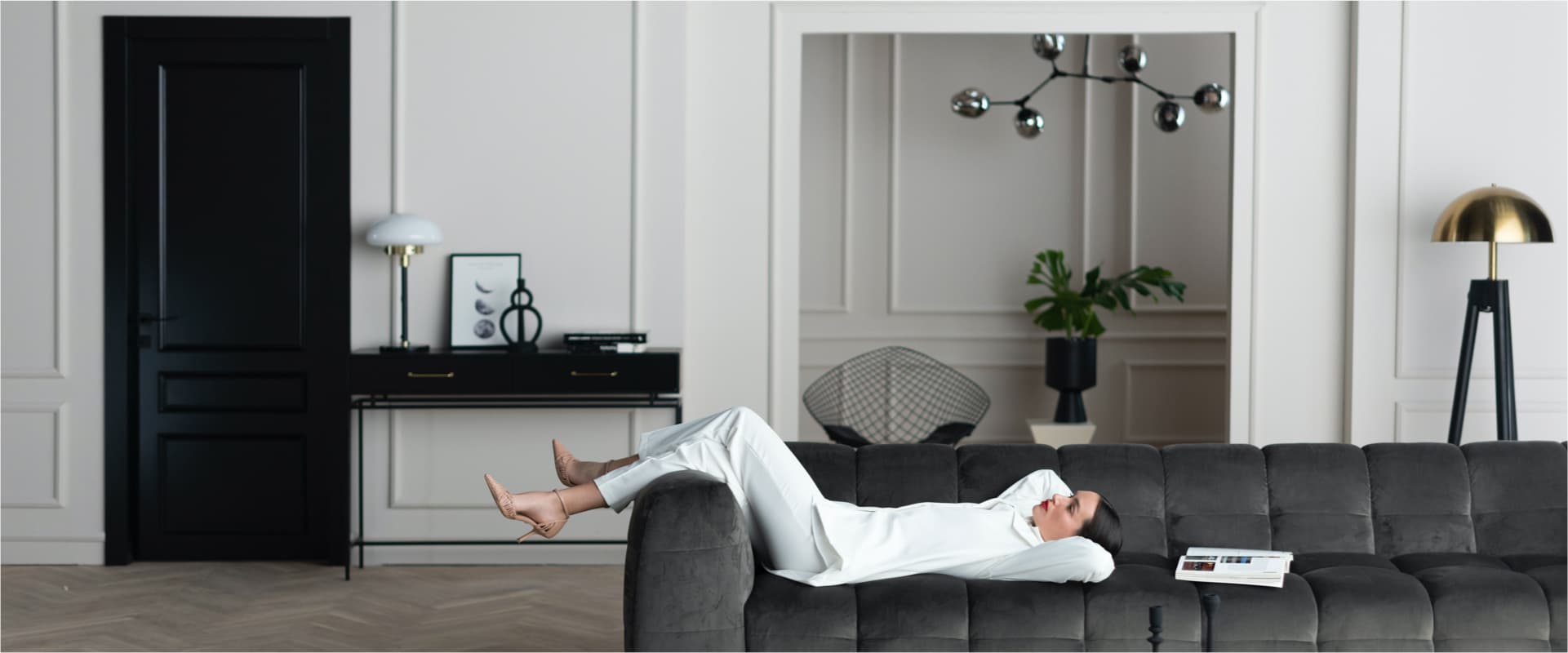 Contact Us
Please leave your contact info and our representative will get back to you
הפנייה שלך נשלחה בהצלחה נחזור אלייך בהקדם