Ballistic Resistant Steel Door
---
​
The bullet resistant door model 769 is manufactured by RB-DOORS compliant to the highest production standards. This High Security door includes an advanced locking system and provides the protection needed for advanced security , high defense level facilities.
Model 769 is a Ballistic Resistant Steel Door, a security door providing the highest protection against burglaries as well as against military rifle and submachine attacks.
Technical specification:
General description: The door is made of two 1.25mm thick (Door weight is 120 kg - 150 kg) galvanized steel sheets, reinforced by horizontal steel bars set between the casing and the armor plate. RB's high security 4-way locking system with additional reinforcement mechanism, 4 heavy duty hinges and telescopic bottom insert for door height adjustment.
Certification: Ballistic resistant armor steel plate, tested according to UL 752 protection level 4-8. Ballistic resistant transparency tested according to DIN 52290 part 2, using an AK-47 rifle.
Hardware and Accessories: RB's High security cylinder, hardened drill resistant cylinder protector with a rotating disc and security cover plates on both sides of the locking case.
Frame: Construction or cover frame. Bullet proof frame - optional.
Door Finish: Electrostatic powder coating, different colors, PVC coating or 3mm thickness wooden decorative panels.
Bullet resistant window is optional.
Contact Us Just need some contact details
Your details were submitted successfully!
Our representatives will contact you very soon
Back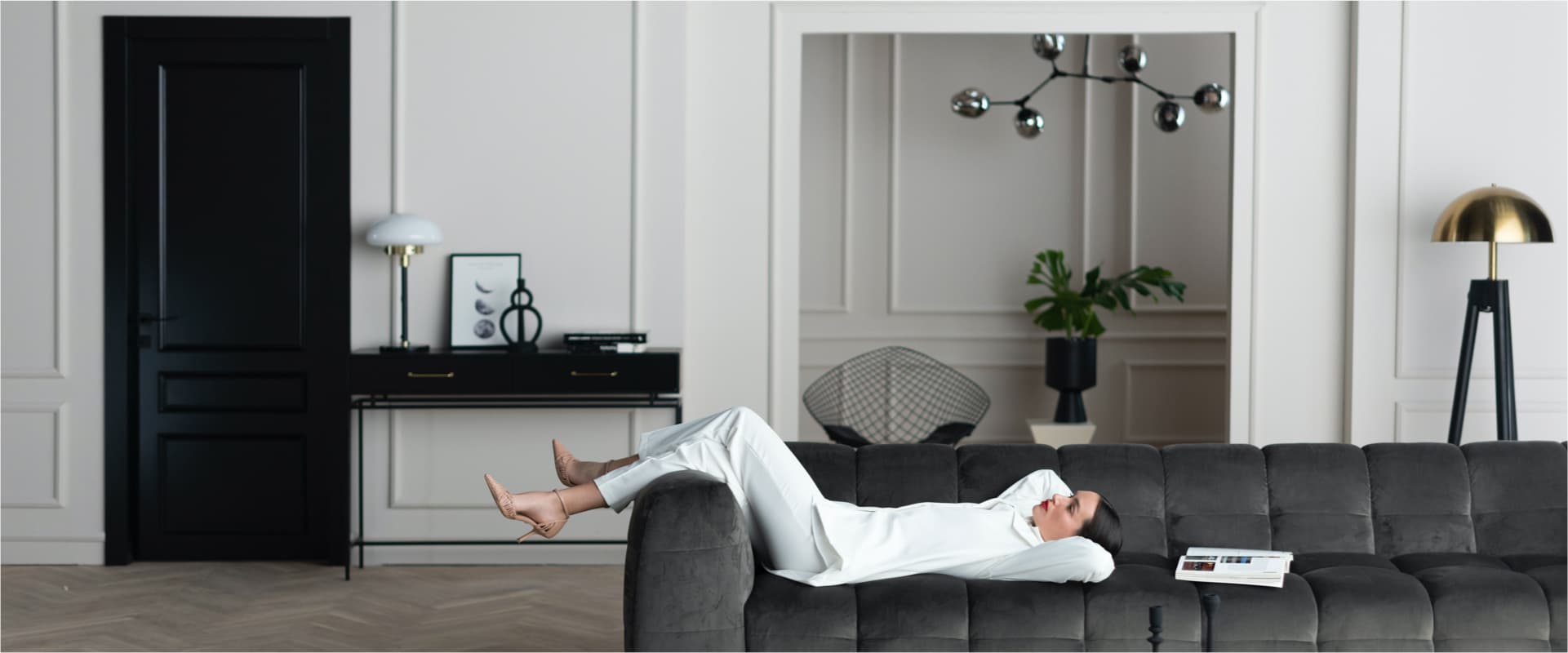 Contact Us
Please leave your contact info and our representative will get back to you
הפנייה שלך נשלחה בהצלחה נחזור אלייך בהקדם