TELESCOPIC ROLLER DOOR CURTAIN SEAL- DOCK SHELTER
---
​
The Telescopic Roller Door Curtain Seal, a product of RB GROUP's Roller Doors Division, is the ideal solution for providing well-sealed loading bay openings requiring protection from environmental conditions while intensive work is carried out.
Technical specification:
GENERAL INFORMATION - The Roller Door Curtain Seal is made of reinforced and flexible PVC sheeting that form a hermetic seal when the loading vehicles brush against them.The presence of the sheltering curtain seal significantly aids in maintaining temperatures in the building and in the workers' environment.
STEEL FIXTURES AND ACCESSORIES - The Roller Door Curtain Seal consists of two constructive steel frames connected by diagonal steel profiles with hinges, providing flexibility to the curtain seal.
DIMENSIONS - Dimensions of the connecting sheeting are: The vertical side sheets along the entire height of the seal are 60 cm wide. The horizontal overhead sheets are 90 cm in length from the top edge of the curtain seal downwards. Standard dimensions of the curtain seal 3300 X3300 mm
*The customer is responsible for preparing the opening in its entirety- according to directions given by the RB GROUP representative- and for providing electrical power feed and connection for the motors if installed.
Contact Us Just need some contact details
Your details were submitted successfully!
Our representatives will contact you very soon
Back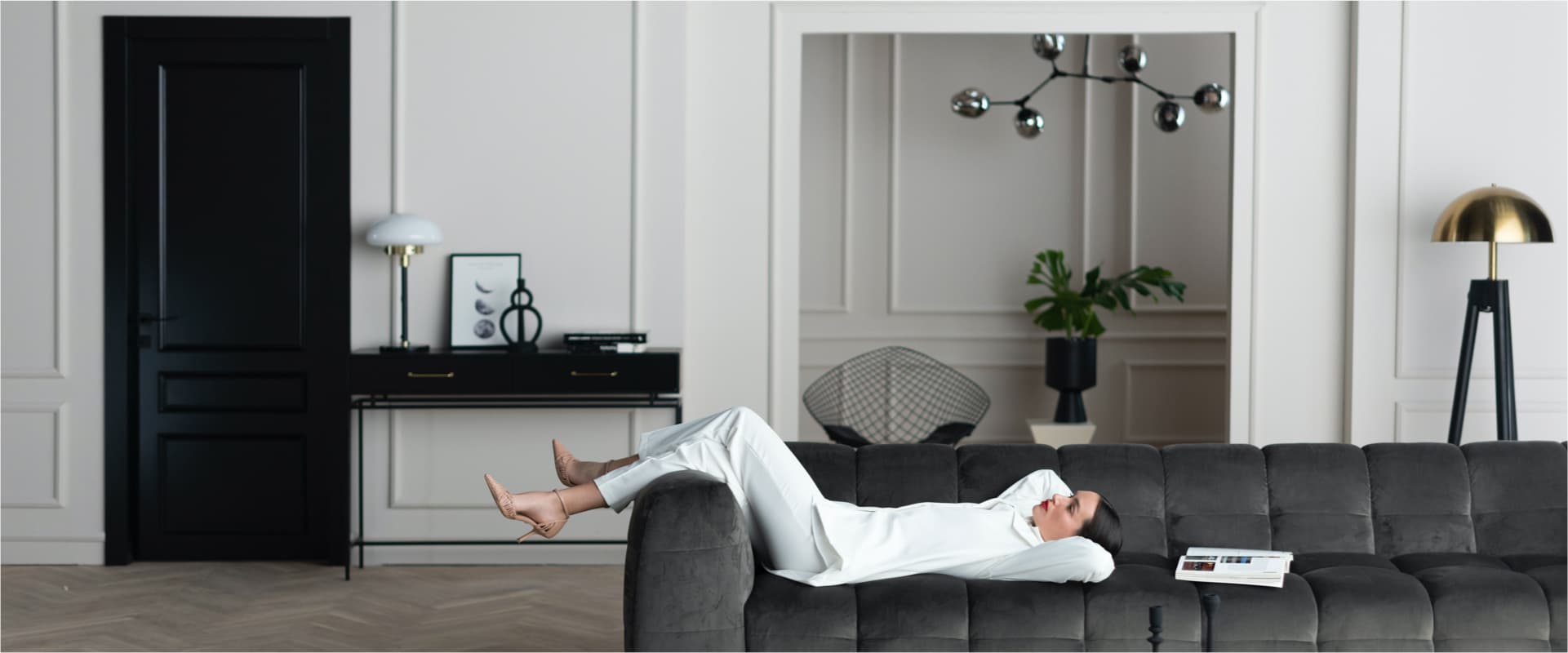 Contact Us
Please leave your contact info and our representative will get back to you
הפנייה שלך נשלחה בהצלחה נחזור אלייך בהקדם