OVERHEAD SECTIONAL DOORS
---
​
Models: 624, 625, 684, 685, 688, 689
Sectional doors manufactured in the RB GROUP's Door Factory under strict supervision and in an exceptionally high level of quality. The overhead door is suitable for closing off entrances for industrial buildings, logistic centers, factories, garages, warehouses, hangars, etc.
Technical specification:
GENERAL INFORMATION - Galvanized steel with outer side painted in white, silver or cream.0.65 mm thick cold rolled steel, with 2 deep grooves, 6 shallow grooves and 2 lip edge grooves of a 50 mm thickness. To strengthen the panels, special profiles are connected to which the hinges are attached.Painted during production process with a Silicon-based steel paint. Galvanized coating thickness 200 g/m2.
TRACK, STEEL FIXTURES AND ACCESSORIES - The track is constructed from cold rolled galvanized steel, 2" wide, and is mounted directly on the wall with an angle. Mounting of the track to the wall is with a galvanized reversed angle- 50X50 mm. The steel of the tracks is at least 2 mm thick. 2" diameter steel guide rollers with 10 bearings- industrial level Round rubber seal inserted into the door's bottom profile.
Lock for closing- spring bolt for closing from within the hall (in manually operated doors only)
Lifting cables constructed from 7X19 galvanized steel wires, with a total safety factor for 2 cables of 12:1.
Torsion springs installed on the top axle. On the edge of the axle- 2 cable drums for collection of lifting cables.
The cable drums are fitted according to how the door is raised.
MODELS The overhead sectional door can be ordered in a number of models:
Model 624 – Non-insulated sectional door Model 625 - Heavy duty sectional door for high usage applications Model 684 – Insulated sectional door Model 685 – Heavy duty insulated sectional door for high usage applications Model 688 – Sectional door insulated with 40 mm Polyurethane foam heat transfer factor Model 689 - Sectional door insulated with 80 mm Polyurethane foam heat transfer factor Additional special models can be ordered upon request.
AVAILABLE OPTIONS - Painting of outer/inner panels of the door – color selection from the RAL color catalogueChain operation • Electrical operation • Flashing light/ buzzing alarm • Anti-fall clasp • Bottom sensing edge • electronic sensor • Seal systems • peephole • induction loops • remote control operation • operation through mobile phone
DIMENSIONS - Width: 1-12 M / Height: 1-6 M*The customer is responsible for preparing the opening in its entirety- according to directions given by the RB GROUP representative- and for providing electrical power feed and connection for the motors if installed.
Contact Us Just need some contact details
Your details were submitted successfully!
Our representatives will contact you very soon
Back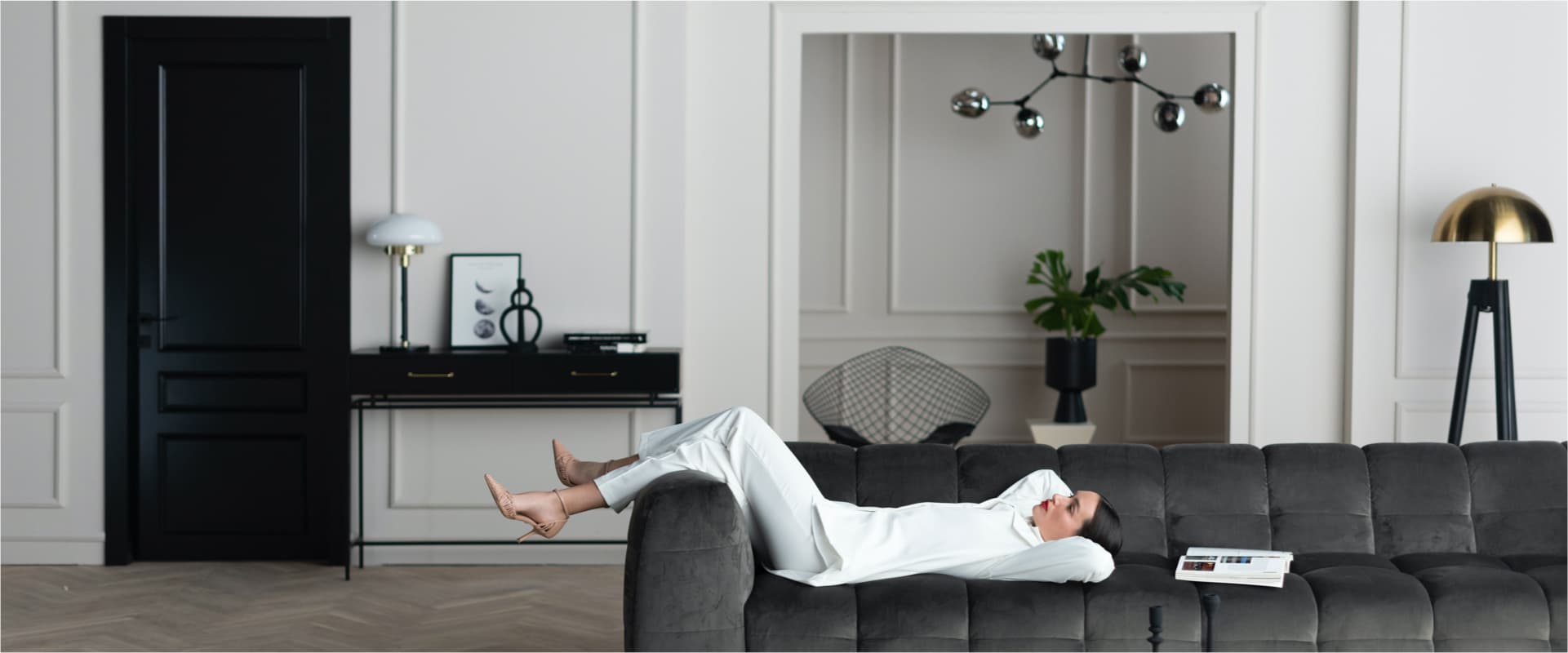 Contact Us
Please leave your contact info and our representative will get back to you
הפנייה שלך נשלחה בהצלחה נחזור אלייך בהקדם