HIGH-SPEED DOORS- SPEEDY
---
​
The flagship product of RB GROUP's Roller Doors Division, combining advanced technology with a sleek, modern look. SPEEDY, the high-speed door that opens in just 2 seconds and is the quickest high-speed overhead door found in the local market.
Suitable for high-traffic parking lots, industry, sterile rooms such as found in the food, pharmaceuticals and electronics industries, as well as cooled or air-conditioned industry halls.
Technical specification:
GENERAL INFORMATION - Galvanized steel with outer side painted in white, silver or cream.0.65 mm thick cold rolled steel, with 2 deep grooves, 6 shallow grooves and 2 lip edge grooves of a 50 mm thickness.To strengthen the panels, special profiles are connected to which the hinges are attached.Painted during production process with a Silicon-based steel paint. Galvanized coating thickness 200 g/m2.
GENERAL INFORMATION - The curtain is constructed from 30 mm thick, sealed horizontal aluminum profiles. Heavy aluminum bushing on both sides of every slat encloses the profile, making it rigid, and carries the guide rollers as they move within the tracks. Finish of the curtain profiles in natural anodized finish/ high quality paint. Lifting and lowering by means of a controlled electric motor with option for pausing while lowering, adjustable lowering time. Can be operated manually in emergency mode. Performance speed- 2 meters/second. Speed is adjustable and can be increased or decreased according to customer's needs. Advanced safety mechanisms to stop the door when obstacles are observed in downward path when closing.
TRACK, STEEL FIXTURES AND ACCESSORIES - The tracks, constructed from exclusive aluminum profiles with a natural anodized finish, lead the curtain through opening and closing. The rollers moving in the tracks are made from plastic materials with a soft crumb rubber coating for quieter operation. A greased, sealed ball bearing with galvanized steel center allows for precision in movement and carrying of curtain, without noise or friction. The curtain passes through the spiral track installed on an accurate steel base- avoiding any contact between panels, preventing wear and tear and allowing for quick and easy movement. Speedy's Control System: A sophisticated control system based on a computerized controller with many options available for the customer to select from: Mushroom push button switch installed on the interior side of the wall, or, on both sides of the wall • Receivers with remote controls for remote operation • Floor induction loops • radar detector • box cover for roller drum • Miscellaneous ( magnetic card/ number reader/ mobile phone or other)
AVAILABLE OPTIONS - Resistant, transparent slats (polycarbonate) • Perforated slats • Flashing light • buzzing alarm • Connection with additional systems such as: fire extinguishing system, alarm system, locks, electrical locks or other end devices as required by customer.
DIMENSIONS - Width: 1-6 M / Height: 1-4.6 M (above 4.6 M a technical drawing will be provided upon demand)
*The customer is responsible for preparing the opening in its entirety- according to directions given by the RB GROUP representative- and for providing electrical power feed and connection for the motors if installed.
Contact Us Just need some contact details
Your details were submitted successfully!
Our representatives will contact you very soon
Back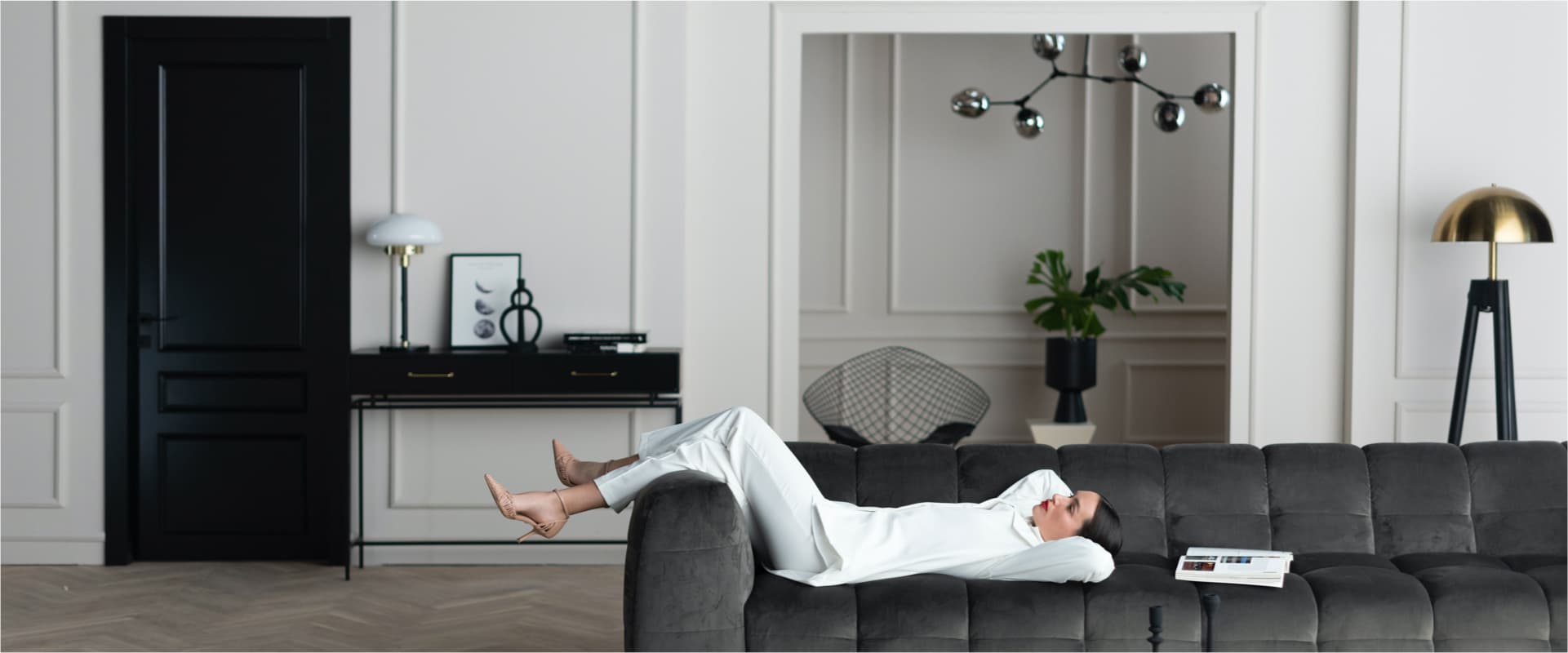 Contact Us
Please leave your contact info and our representative will get back to you
הפנייה שלך נשלחה בהצלחה נחזור אלייך בהקדם