DOCK LEVELERS
---
​
Dock Levelers made by BLUE GIANT serve as a sloped bridge to allow for direct loading and unloading of trucks and containers with maximum speed and safety.
Technical specification:
General Information: Hydraulic Dock Leveler designed and built for heavy duty work and longstanding durability, built from high tensile steel for capacity rating between 55,000 PSI and 80,000 PSI, according to item and load required. Hydraulic system: An electro-hydraulic power unit with pump immersed within an oil tank, equipped with a sophisticated valve system. Secondary hydraulic piston for opening of front lip. With a three-phase motor with 2 hp power supply. At the bottom of the main piston- an anti-fall valve, ensuring restraint of the leveler in the event of a truck "breaking away" when the forklift is on it. Side tilt: The MANTIS model leveler enables tilting to the side up to 100 mm to each side, facilitating close positioning between the leveler and the truck's edge in any case of pressure from the side on the truck's springs. Length of front lip: standard- 400 mm, rectangular lip providing contact along the entire length of the leveler. Front lip hinge: "piano hinge", continuous contact along the entire length of the lip and uniform load distribution at specific points! Operation Range: Conditional to the forklift's ability to work on a slope- 400 mm above the ramp's plane and 300 mm below the ramp's plane.
Dock Strut for Maintenance work:
can be easily lifted (height can be adjusted) with a single hand and automatically returns to its place when the leveler is returned to closed position (unique to BLUE GIANT). Telescopic side shield: Prevents accidental insertion of foot when leveler is being lifted. Guaranteed protection throughout the full height of the lifting process.
Available options:
Anti-damage bumpers for restraining heavy trucks- rubber bumpers with front steel plate, providing proper distribution of braking load and many years of use. Alignment mechanism between the leveler and the door above it- for prevention of damage to the overhead door.
Dimensions:
According to RB-Group and Blue Giant specifications, additional models available, suitable for load capacities of 30,000 lbs and above.
Contact Us Just need some contact details
Your details were submitted successfully!
Our representatives will contact you very soon
Back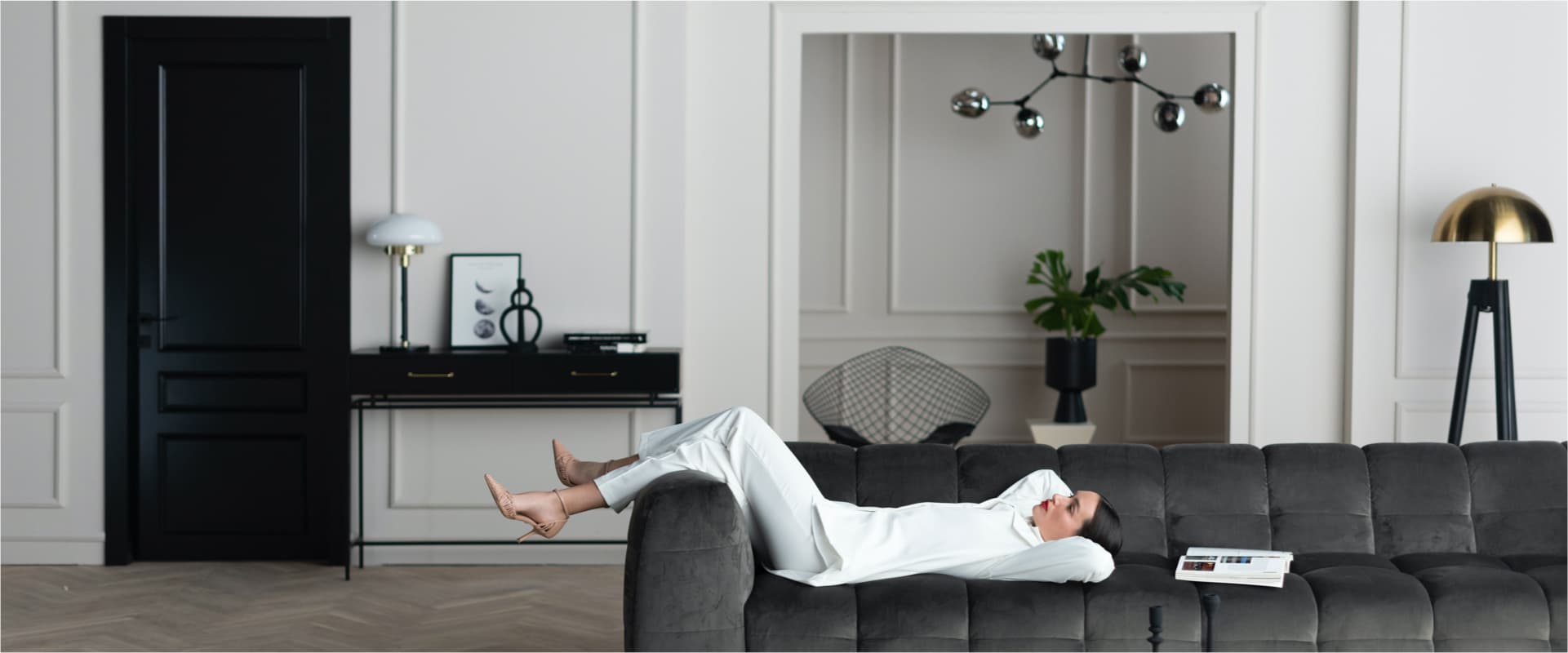 Contact Us
Please leave your contact info and our representative will get back to you
הפנייה שלך נשלחה בהצלחה נחזור אלייך בהקדם