ROLLER SHUTTERS
---
​
Roller shutters built with interlocking steel laths, forming a smooth and decorative curtain. The shutter winds back on a thick wall steel roller axle in a quiet and smooth manner.
The roller shutter is suitable for closing off entrances for industrial buildings, logistic centers, warehouses, factories, hangars, etc. The shutter is customized according to the needs of the building structure, such as maintaining temperatures and saving energy in air-conditioned areas.
Technical specification:
DOOR CURTAIN - The shutter is made of interlocked, baked painted galvanized steel laths, in white or silver, forming a smooth curtain.
A guide made from okolon is attached to the sides of every second lath for smooth motion within the track. *Model 1000 comes with insulation filled double skinned laths
LIFTING MECHANISM -
The shutter winds back on a customized, thick wall steel roller axle fitted to the width and the weight of the curtain. The roller is attached to the crossbar on both sides by upper fasteners. Upper fasteners- reinforced steel, attached to the wall
WIND LOCKS -
If required, wind locks in sizes suiting the track and providing resistance to pressure from wind, will be supplied and installed.
TECHNICAL SPECIFICATIONS FOR ELECTRICAL OPERATION -
For door operation, a three-phase electrical operation unit corresponding to the weight of the door is supplied. The operation unit includes electrical motor, speed reducing transmission and control box. Control of this unit operates at a low voltage. Electrical operation includes a system for disconnecting and enabling manual operation.
AVAILABLE OPTIONS -
Painting of outer/inner side of the door – color selection from the RAL color catalogue Flashing light/ buzzing alarm • electronic sensor • induction loops • remote control operation • operation through mobile phone *The customer is responsible for preparing the opening in its entirety- according to directions given by the RB GROUP representative- and for providing electrical power feed and connection for the motors if installed.
Contact Us Just need some contact details
Your details were submitted successfully!
Our representatives will contact you very soon
Back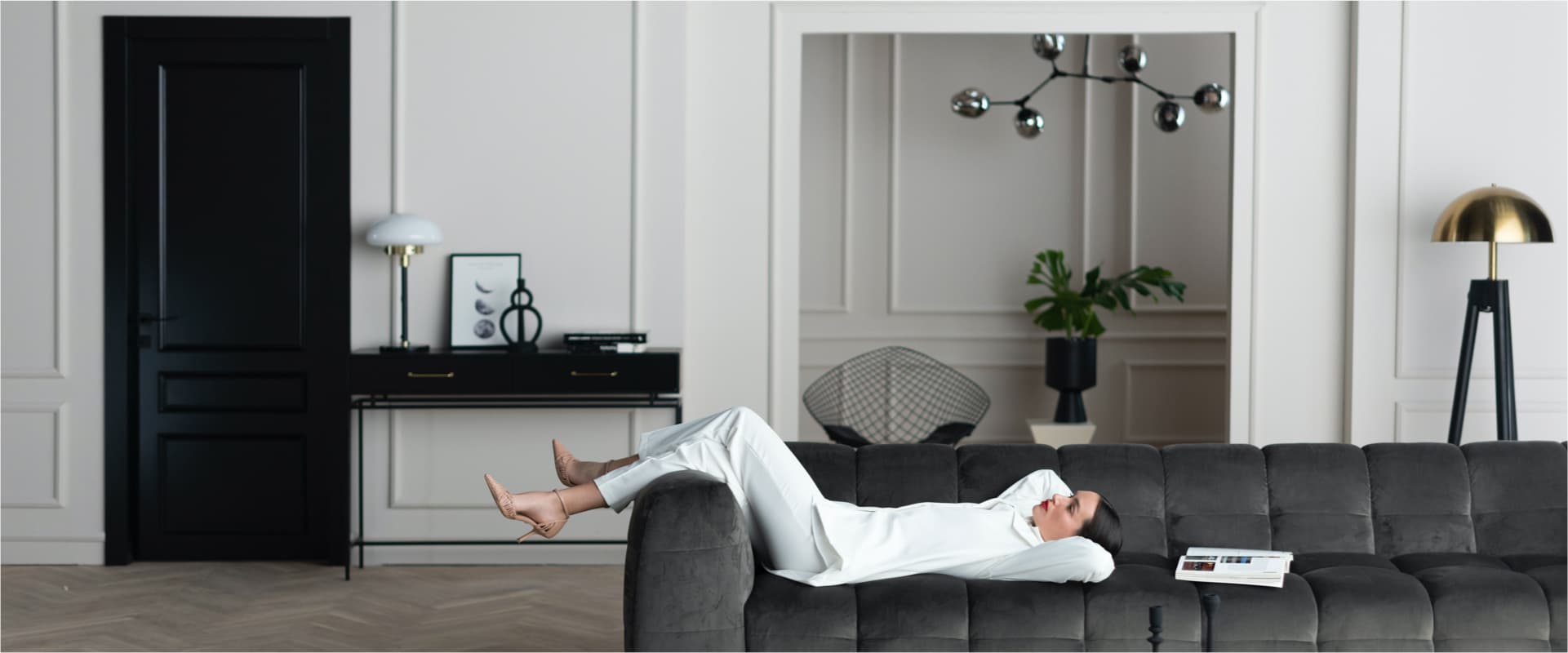 Contact Us
Please leave your contact info and our representative will get back to you
הפנייה שלך נשלחה בהצלחה נחזור אלייך בהקדם