90 mins Fire Rated Door - Model FW90
---
​
Acoustic and Fire door model FW90, is a 90 minute fire rated door meeting the European and Israeli standards requirements. This advanced fire door is available with construction, cover or acoustic frame and provides outstanding protection and safety for various types of commercial and residential facilities, institutions and industries.
Technical specification:
General Description: The door leaf is made of two 0.8mm galvanized steel sheets, reinforced by an internal profile structure. There are no welding points on the door - increased corrosion resistance. The door is equipped with a telescopic bottom insert for door height adjustment. Double layered door leaf filling - high density rock wool and fire resistant gypsum, peripheral fire and smoke resistant gasket with intumescing core is attached to the door leaf edge.
Hardware & Accessories: Available with stainless steel fixed handle or with moveable handles and anti - Panic lock. Door closer - optional Door coordinator for double leaf door - optional Panic bar – optional.
Window Dimensions (optional- except UL): 600x400 mm 820x170 mm Round 440mm diameter.
Door Finish: PVC finish or powder coating.
Window Dimensions (optional- except UL): 600x400 mm 820x170 mm Round 440mm diameter.
Dimensions: Maximum door leaf height (insert height not included) – 2,400 mm Maximum door frame height – 2,500 mm Maximum moveable door width – 1,300 mm Maximum fixed door width – 1,300 mm.
Acoustic Rating for FW90 Door with Acoustic Frame : Double door - 38 dB * Single door - 41 dB* *Weighted sound reduction index – Rw
Standards: FW90 - SII according to EN 1634
Contact Us Just need some contact details
Your details were submitted successfully!
Our representatives will contact you very soon
Back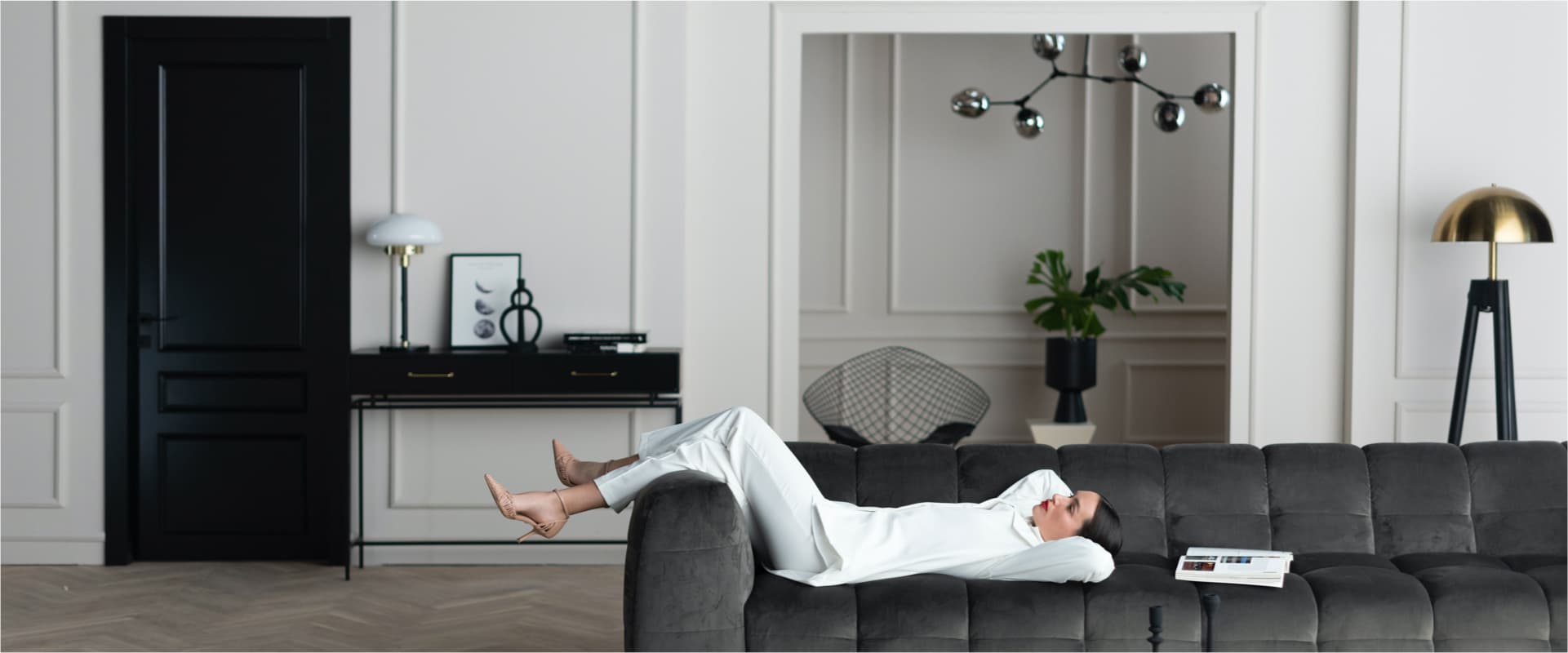 Contact Us
Please leave your contact info and our representative will get back to you
הפנייה שלך נשלחה בהצלחה נחזור אלייך בהקדם