SMART DOOR- welcome to a new world
---
A smart mechanism concealed within the body of the door that turns every door in RB's Entrance Door Collection into a SMART DOOR.
Exclusive to RB-Doors, patent-protected Smart Doors developed and manufactured in Israel, offering a variety of control options for the entrance door. With the SMART mechanism concealed within the door during production, the style and design of the door remain flawless and picture-perfect.  


Built-in Smart Lock Embedded within the Door
The SMART system is a concealed system embedded within the door, and beyond the minimalistic and elegant interior operating unit, there is no disruption to the design.
A Reliable, Convenient and Accessible System
The system has been tested for more than 100,000 open-and-close cycles and found to be highly reliable. Care for the "brain" of the system is easy and simple.

A Variety of Control Options
Opening of the lock through a designated app, fingerprint, keypad, smart-home connection, and, coming soon, face recognition.
SMART DOOR- welcome to a new world In your home
Contact Us Just need some contact details
Your details were submitted successfully!
Our representatives will contact you very soon
Back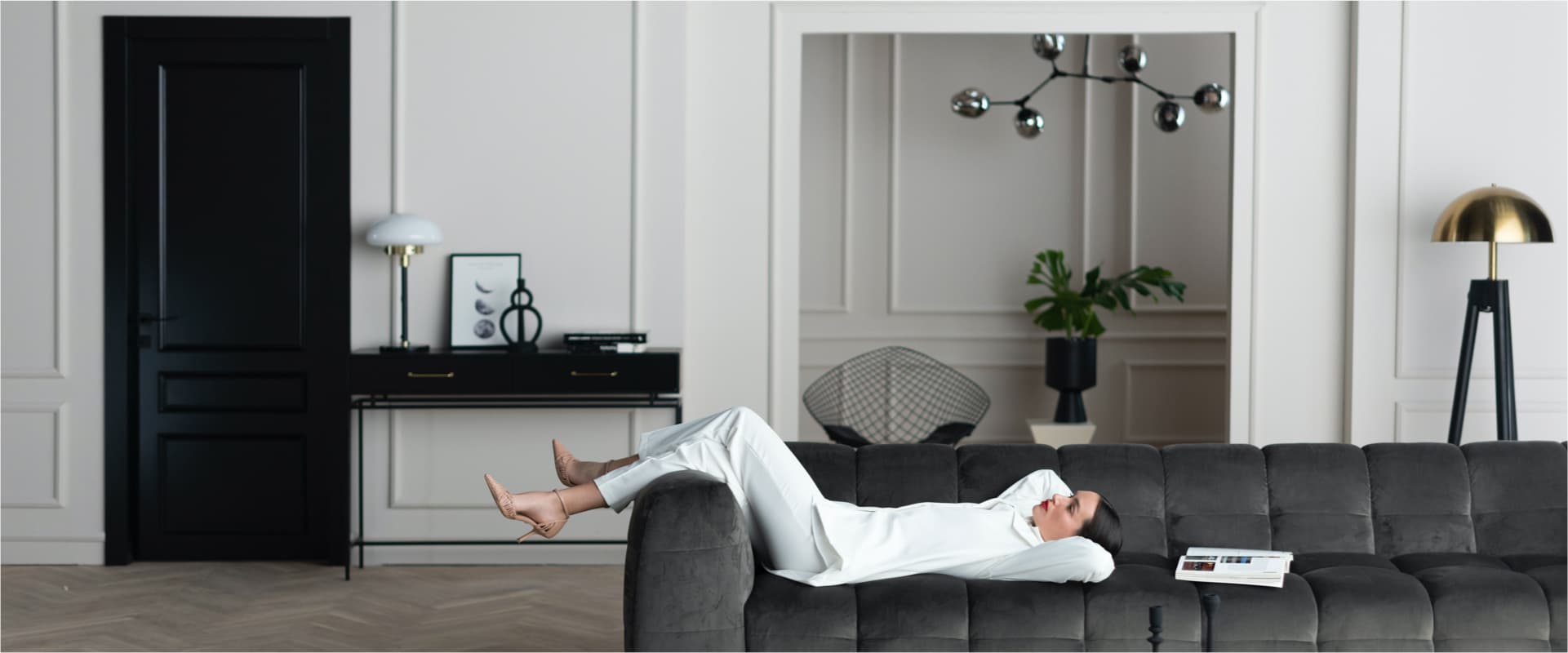 Contact Us
Please leave your contact info and our representative will get back to you
הפנייה שלך נשלחה בהצלחה נחזור אלייך בהקדם