IDS7700
---
A chic line of decorative design steel entry door that boasts top quality materials and high security locking mechanisms, incorprating the latest technologies, security systems and design for residential entrances.
Technical specification
Door Structure: 1.25 mm thick galvanized steel panels combined with vertical and horizontal steel reinforcements built into the body of the door, engineered for maximum strength.
Lock System: Multi bolt lock system comprising of seven bolts, directed in four ways.
Door Finish & Design: Electrostatic powder coating providing outstanding durability, in a choice of RAL colour shades. Double-glazed insulated window and internal grille. Also available with reinforced glass.
Dimensions: According to required sizes.
Locking Mechanism: The door can be upgraded with advanced locking mechanisms operated by the central multi-point lock.
Hardware: Hardened cylinder guards and a broad choice of handles to select from.
Also available with the unique high security Gladiator® system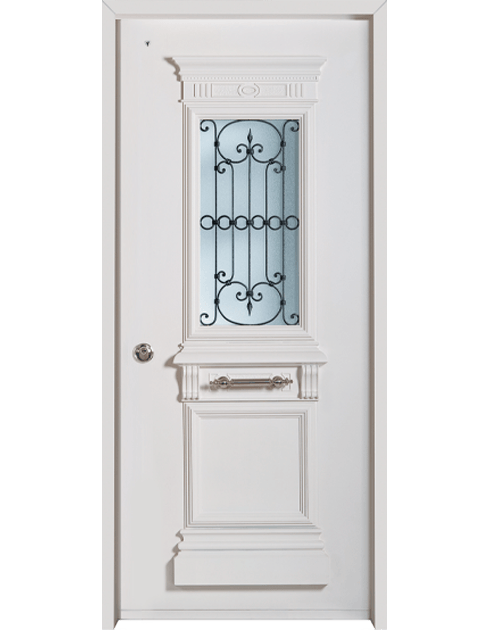 Image for illustration only. The final price for the door will be determined by the dimensions and specifications of the order and by final dimensions. The color, grille and size of the door vary according to the dimensions and therefore for illustration only.
One door, a variety of colours
Personalize your entrance door with your choice of color from the RB RAL Color Catalog
9005D
2030D
RB09
3104D
7126D
0097D
7021D
6219D
5103D
7110D
0096D
7322D
6692D
9001D
9010D
9940D
9016D
Personalize your entrance door with your choice of color from the RB RAL Color Catalog
Keyless Entry with Our Smart LockApp
RB Smart Lock- LOCK AppTM
The safe, easy and smarter way to control
your entrance door lock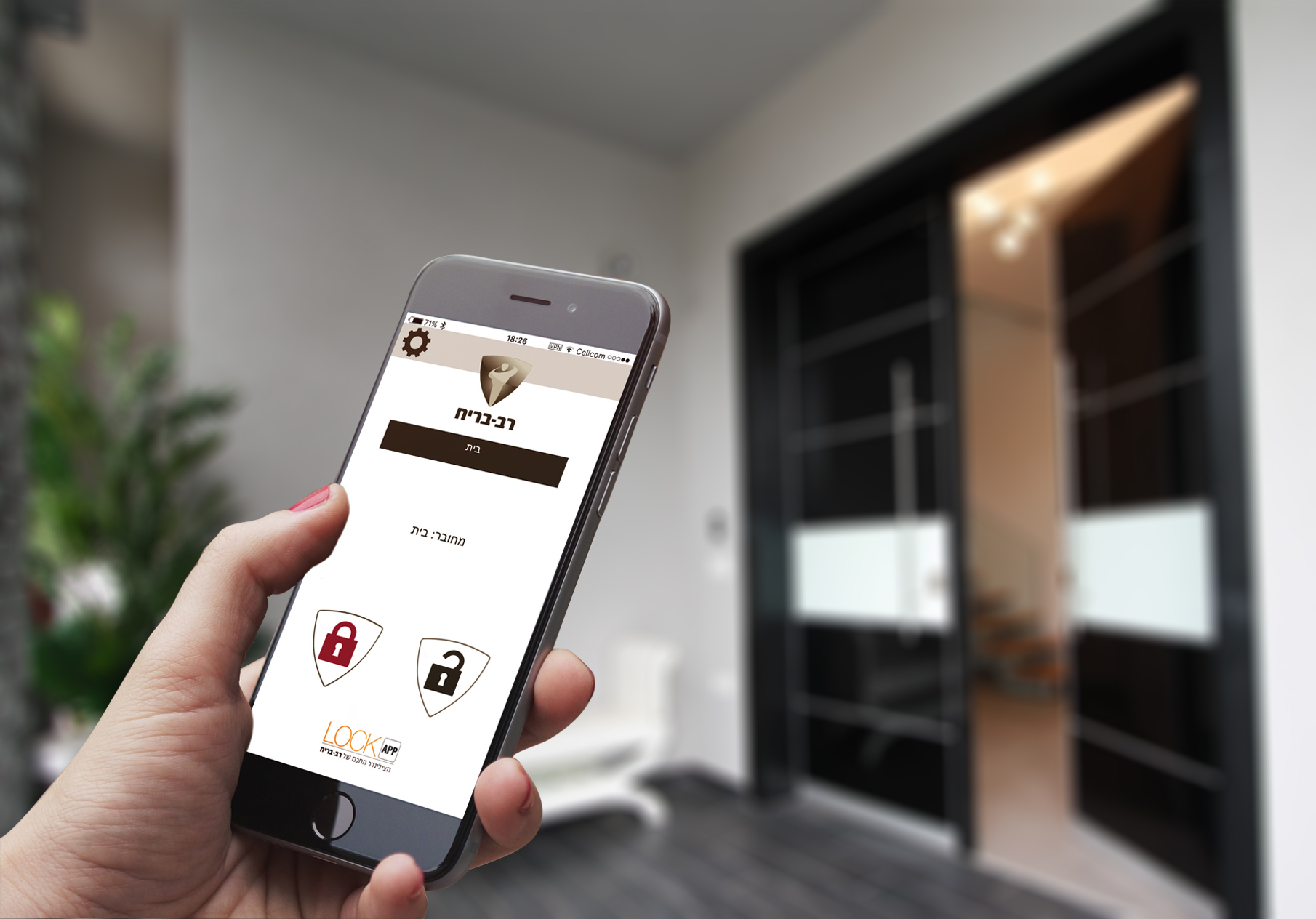 A Selection of Door Handles to Choose From
Customize and upgrade the look of your door with our collection of stylish door handles
IDS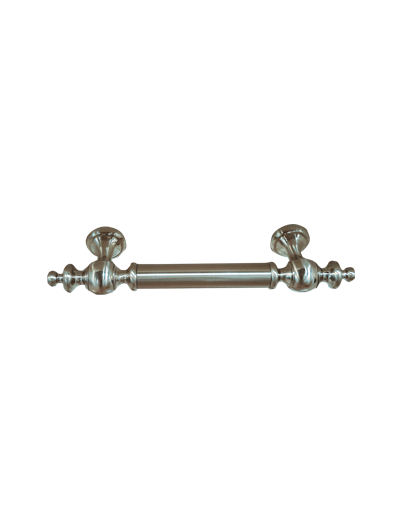 IDS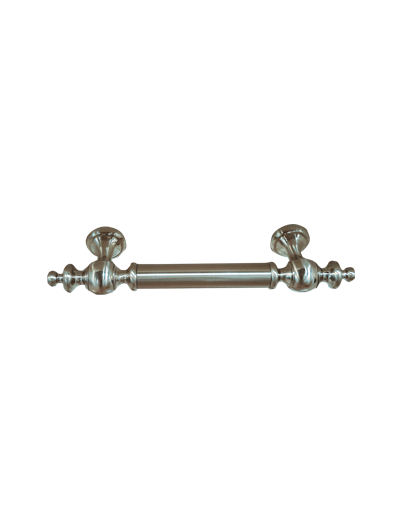 Contact Us Just need some contact details
Your details were submitted successfully!
Our representatives will contact you very soon
Back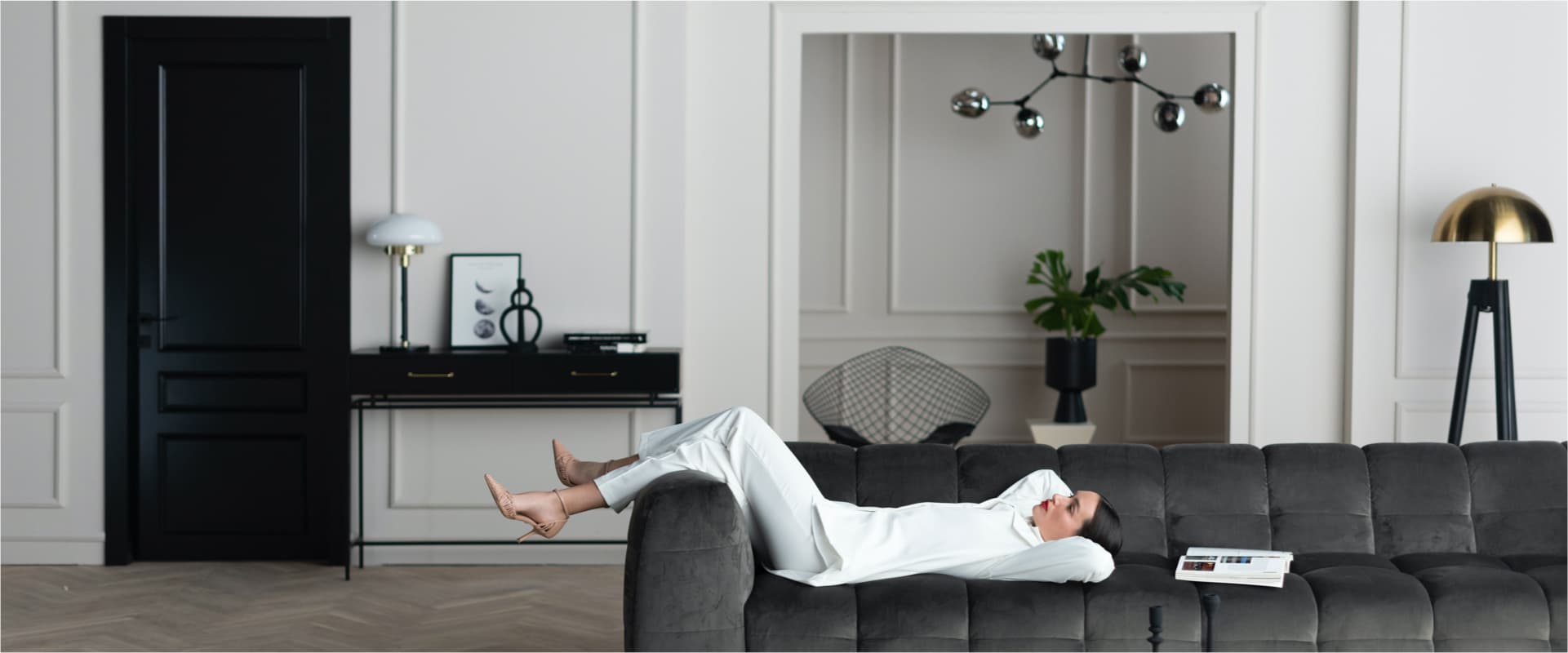 Contact Us
Please leave your contact info and our representative will get back to you
הפנייה שלך נשלחה בהצלחה נחזור אלייך בהקדם